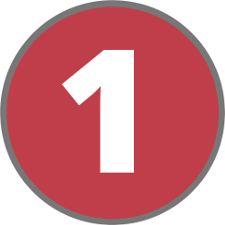 Easy to apply
Applications welcome 24hrs.
Our form is quick, simple
and will have no impact on your credit rating.
It won't cost you a penny either.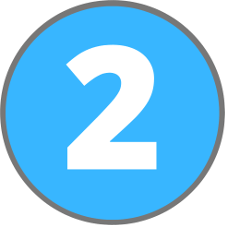 We do the work
Grab a cuppa
Sit back.
Relax.
We'll have a decision for you in no time.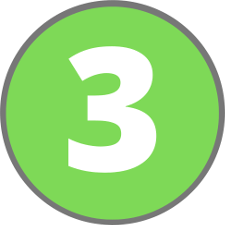 Drive away
Application approved?
Choose a vehicle
from our approved dealer,
sign-up and drive away.
Why our customers come to
Get Car Credit for their Car Finance
No broker fees
All circumstances considered
Good credit rating
Refused car finance and need a car
Credit problems
No deposit car finance
Missed Payments
Payment Arrears
Defaults
CCJ's  - County Court Judgements
Benefits
IVA's
Negative Equity
Disability living allowance - DLA
Tax credits
Bankruptcies
Self employed
Employed
Full Time & Part Time Employment
Armed forces/Military
Retired
Students
Agency Workers
Quick decisions
Fixed monthly payments
Terms from 12 months to 60 months
Family business