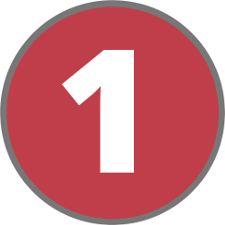 Easy to apply
Our form is quick & simple,
and there is no impact on
your credit rating.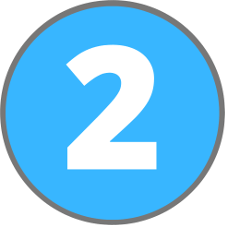 We do the work
Grab a cuppa,
sit back and relax.
We'll have a decision
for you in no time.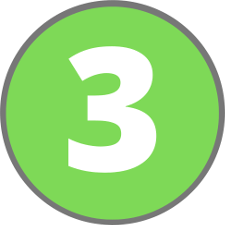 Drive away
Application approved?
Sign-up on your
chosen vehicle and
drive away.
Why our customers come to
Get Car Credit for their Car Finance
No broker fees
All circumstances considered
Quick decisions
Fixed monthly payments
Terms from 12 months to 60 months
Family business
Good credit rating
Refused car finance and need a car
Credit problems
No deposit car finance
Missed Payments
Payment Arrears
Defaults
CCJ's  - County Court Judgements
Tax credits
Bankruptcies
Self employed
Employed
Full Time & Part Time Employment
Armed forces/Military
Retired
Students
Agency Workers
Benefits
IVA - individual voluntary arrangement
Negative Equity
Disability living allowance - DLA