We know a thing or two about car finance.
We are a dedicated family business with over 30 years Motortrade and Car Finance experience.
We know that one size doesn't fit all, so we deal with an extensive range of Car Finance Lenders and Brokers who specialise in various categories of car finance lending and customer credit profiles.
We are proud to have an excellent application rate of approval, so you're in the right place.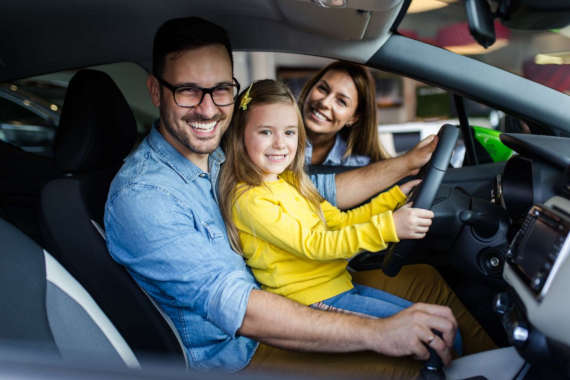 Cars that meet your expectations
It is important to us that we help find you a quality car that suits your needs.
You may already have located the vehicle you would like to buy, and at a dealership you would like to buy from, in which case we can help fund that car for you. If you have not yet found an appropriate vehicle we can go a step further - we partner with highly rated vehicle suppliers who are able to provide quality cars that will fulfil your requirements, and meet your expectations. So, feel free to give us the car-finding job too!
We provide you with a complete and comfortable solution to the supply and funding of your next car, at Get Car Credit we've got it all wrapped up.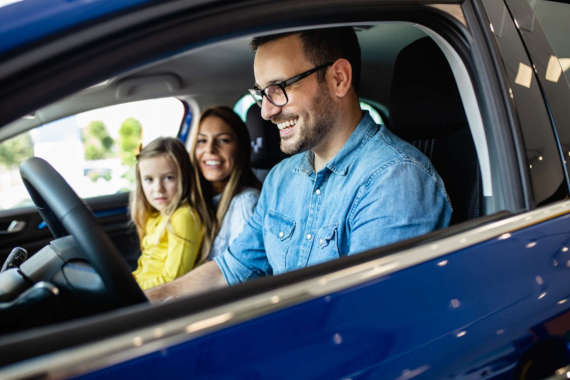 A better way of thinking
At Get Car Credit we embrace a better way of thinking.
We bring your best interests to the forefront of the car buying journey. You should feel like you were treated fairly, had a good deal and be happy to use our services again in the future - after all, where would we be without you?
We take pride in providing you with a fair, friendly and personal customer service experience, and all this from staff with the right attitude.
We're here for you.
To us, it's a simple as that.